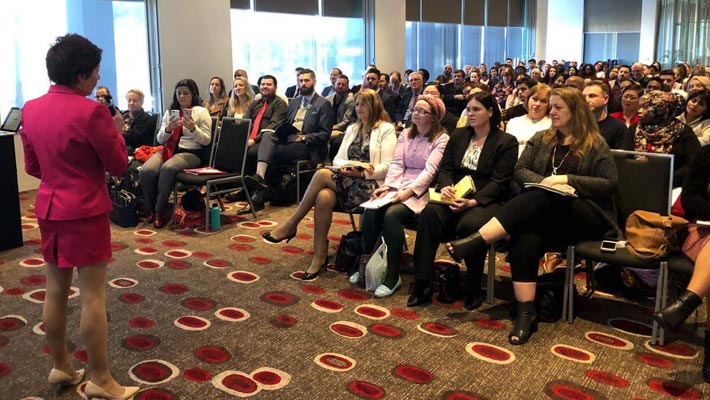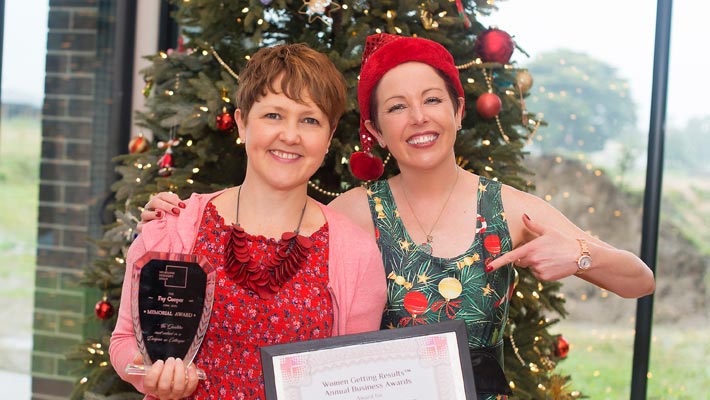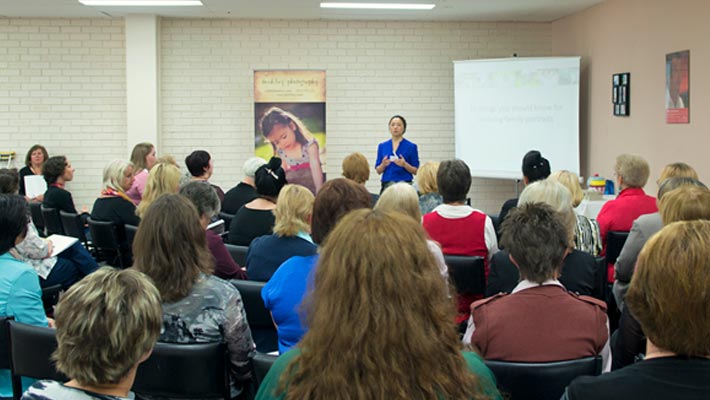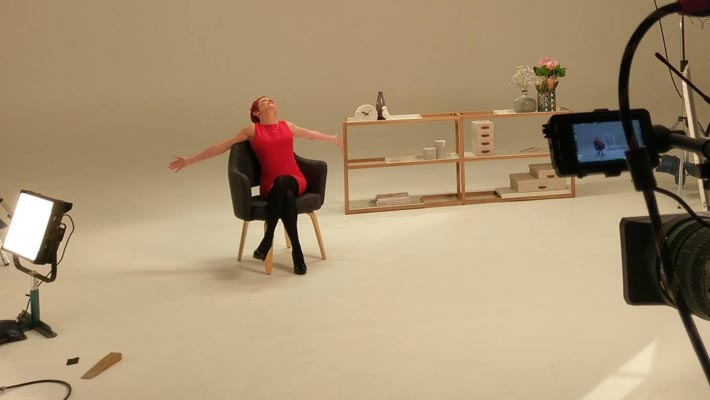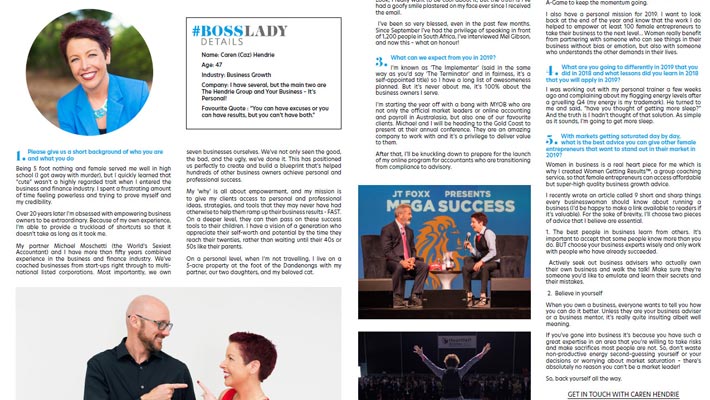 Subscribe to our
Mailing List
to receive articles,
business tips,
event info + more
Welcome to Women Getting Results™
Registration for our next meeting is now open - we'd give you the opportunity to check it out so if you'd like to attend a meeting as our guest (ie. for free!) please click here to complete the registration form. Places are limited, first in best dressed.
What's all the buzz about?

For women who want to improve their business in a simple, convenient, & fun way.
Upcoming events...
Bookings essential!